Marc Jacobs Green and White Checked Organza Long Sleeve Shirt S
---
Схожие предложения
-70%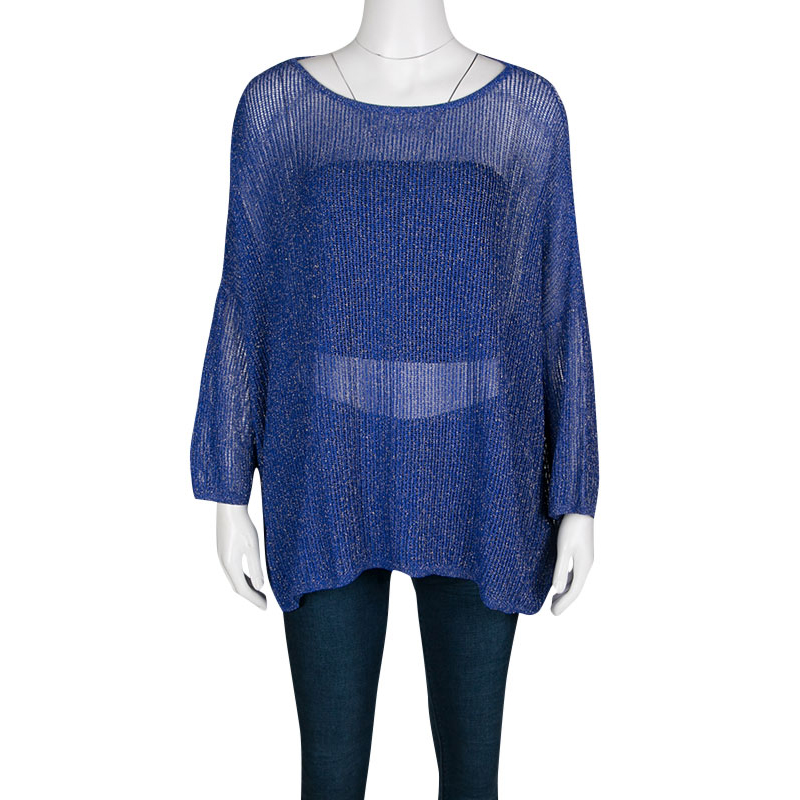 -80%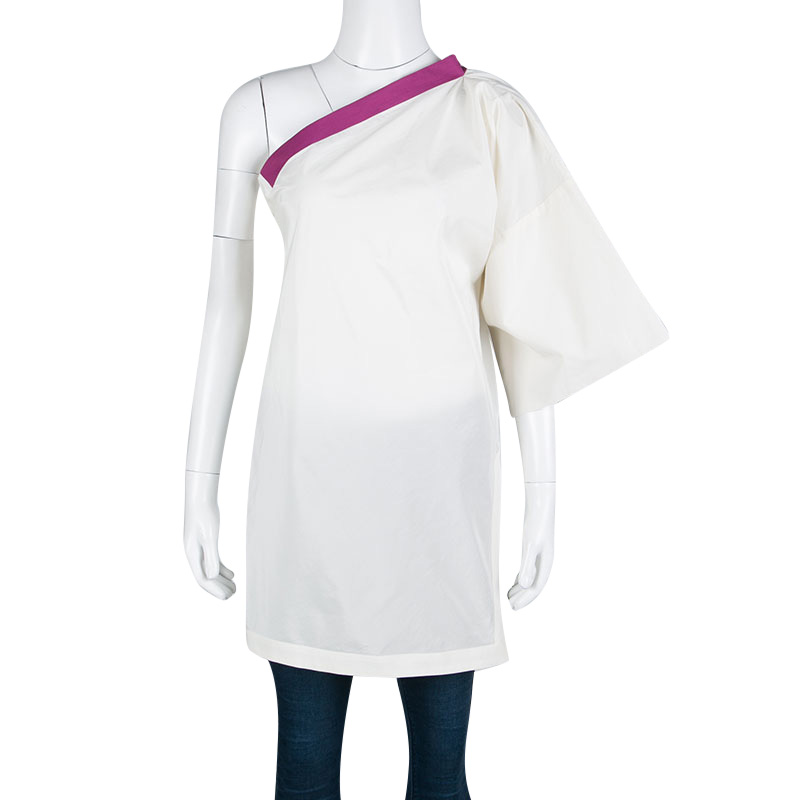 ---
Также выбирают
-85%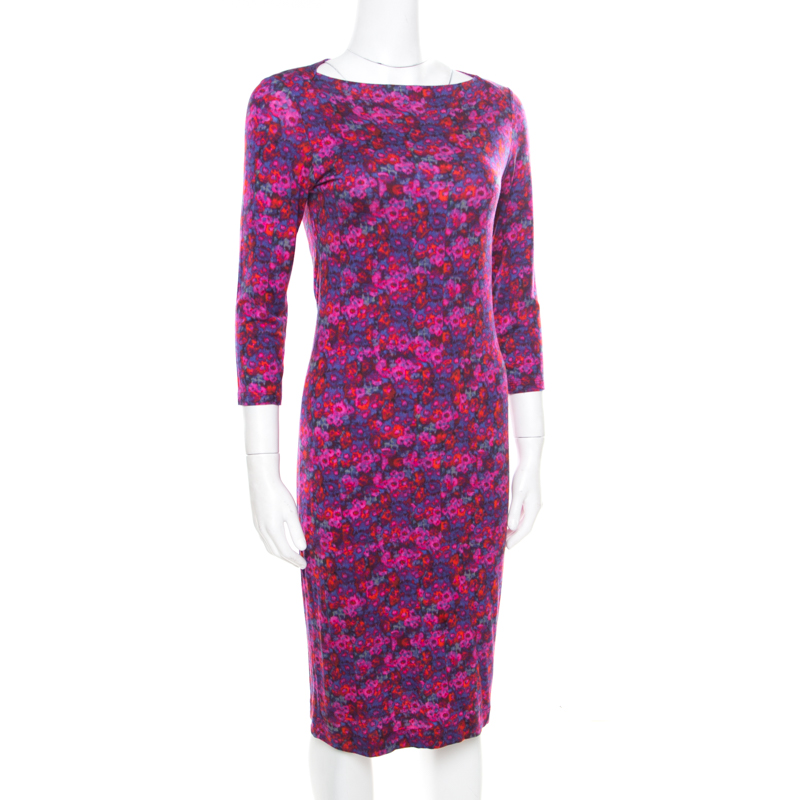 -80%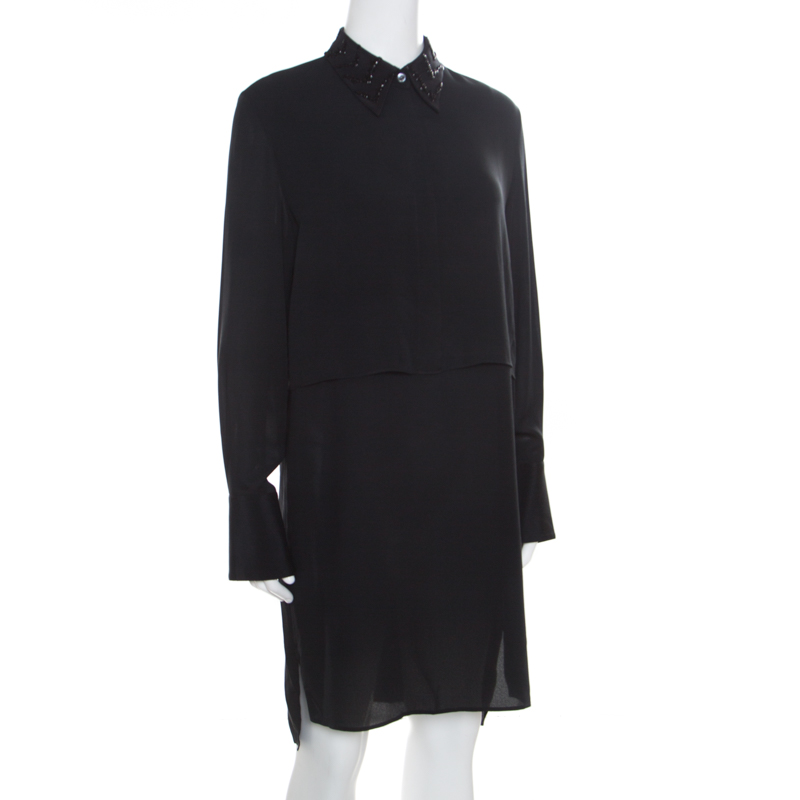 -25%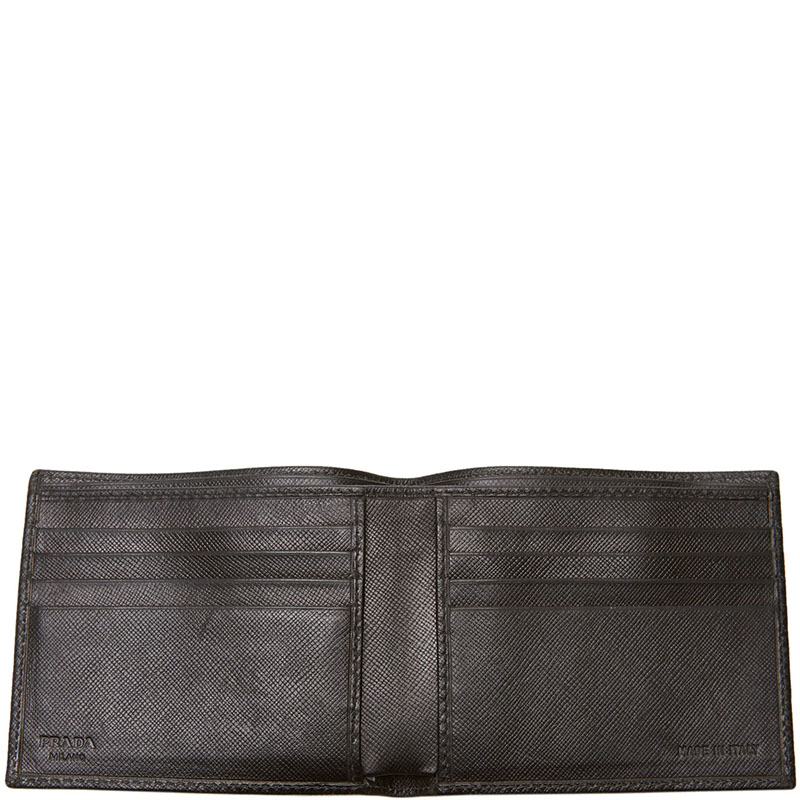 ---
Еще интернет-магазины:
---
Описание
Made from blended fabric, this Marc Jacobs shirt will be a significant addition to your collection. It has a collar, front buttons, long cuff sleeves and checks in green and white all over. The shirt can be worn with jeans, skirts or shorts.
Характеристики
Доставка
Доставка осуществляется транспортными компаниями или Почтой России до пунктов выдачи, либо курьером по указанному адресу. Условия, сроки и стоимость доставки уточняйте при оформлении заказа.
Отзывы
Чтобы одним из первых оставить свой отзыв о "Marc Jacobs Green and White Checked Organza Long Sleeve Shirt S" воспользуйтесь кнопкой ниже.