Salvatore Ferragamo Burgundy Leather Mallorca Platform Ankle Boots Size 41.5
---
Схожие предложения
-70%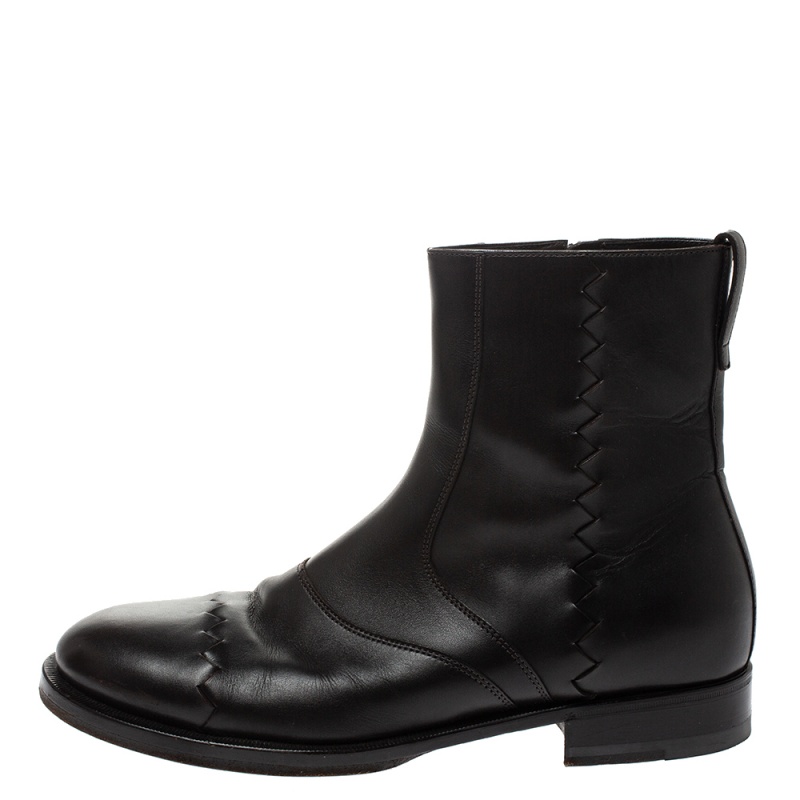 -50%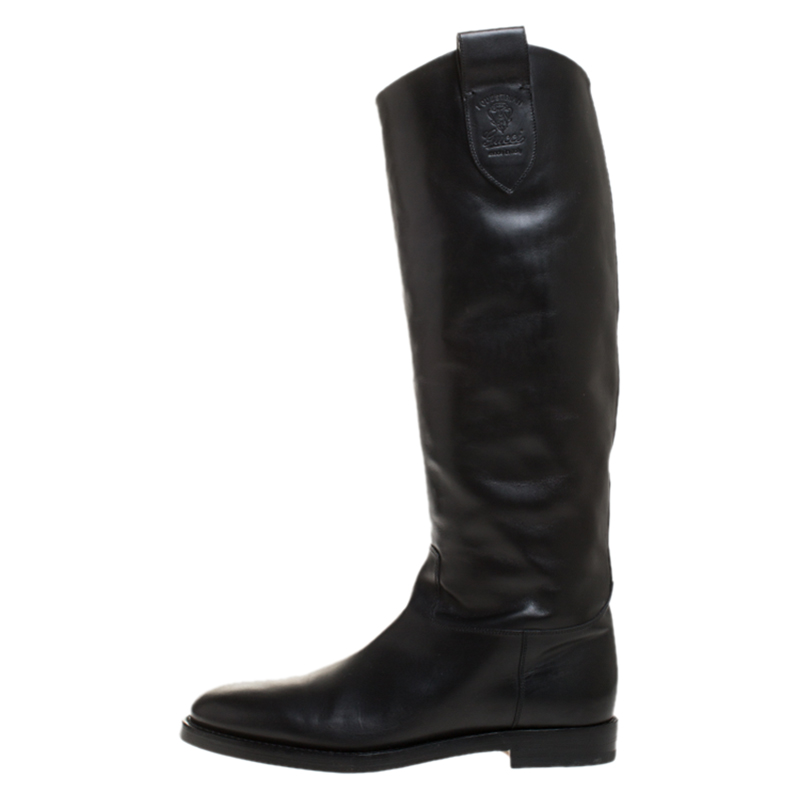 -50%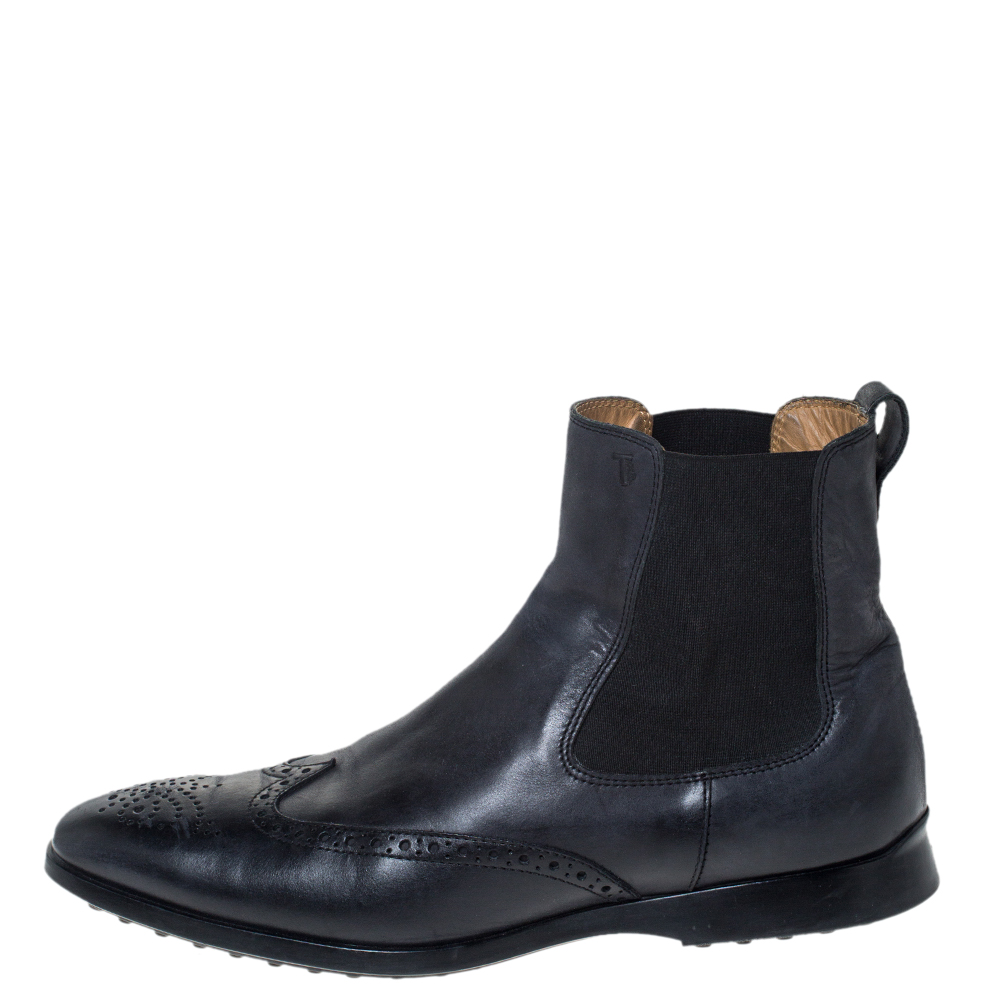 -75%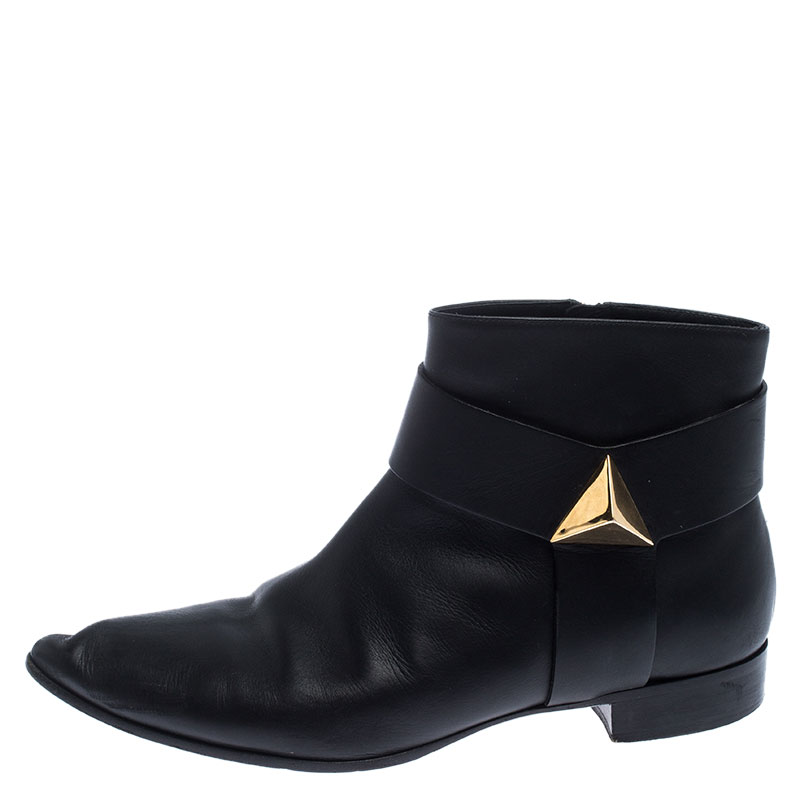 -40%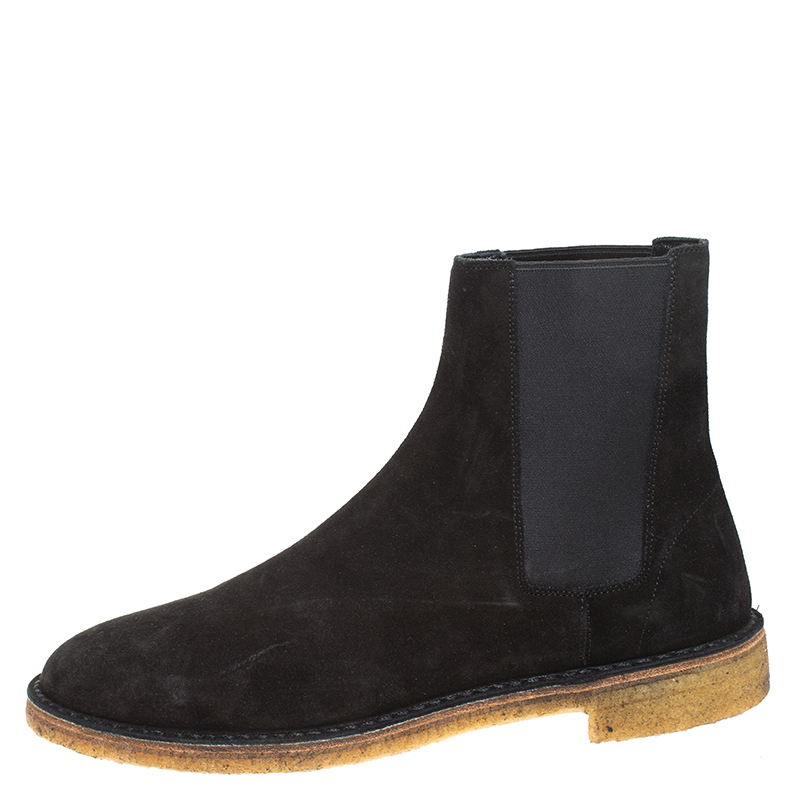 ---
Также выбирают
-60%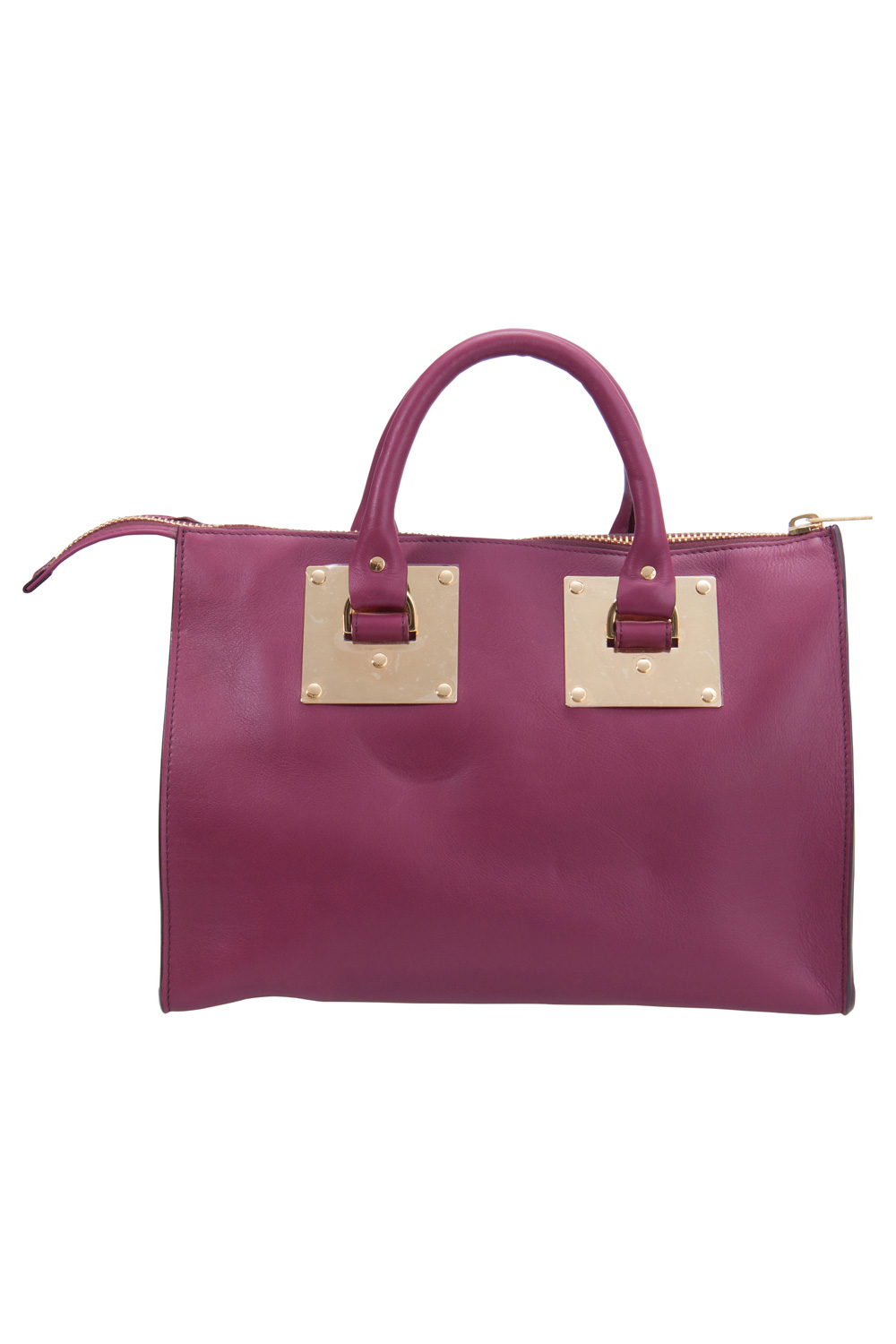 -50%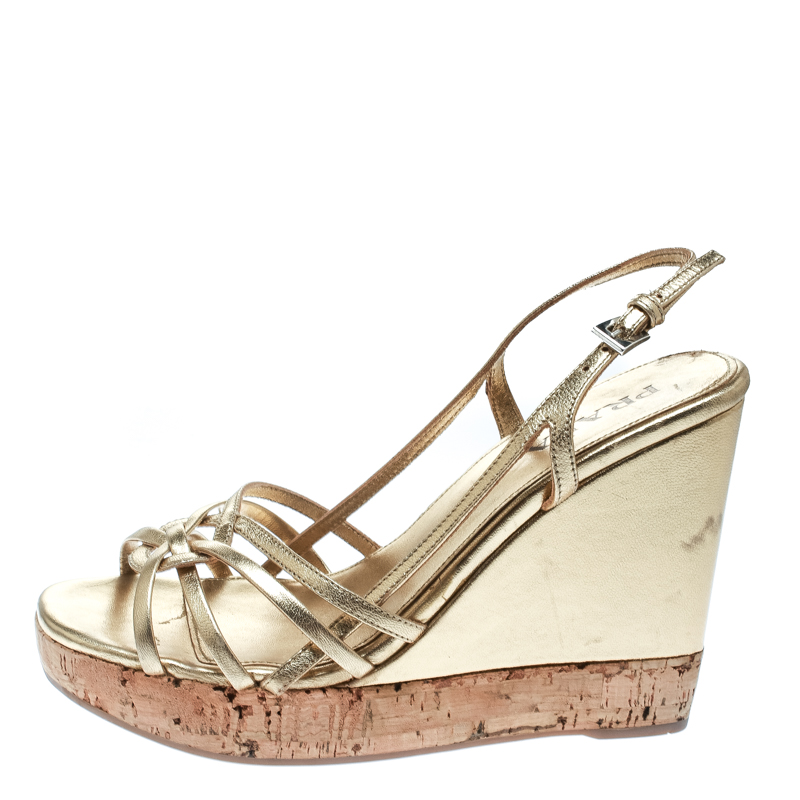 -50%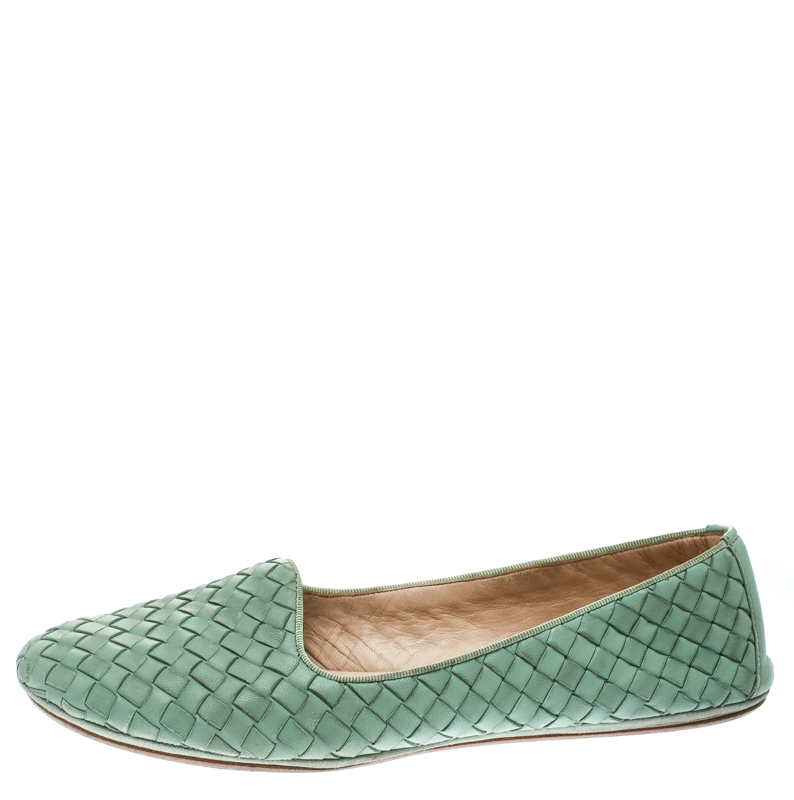 ---
Еще интернет-магазины:
---
Описание
Create a high fashion look with these stunning Mallorca boots from Salvatore Ferragamo. Crafted from burgundy leather and styled to an ankle length, these boots are on point with style. They come with contrasting black cap toes, lace up front, low heels and sturdy rubber soles. These boots are just amazing and you definitely need to get them right away.
Характеристики
Доставка
Доставка осуществляется транспортными компаниями или Почтой России до пунктов выдачи, либо курьером по указанному адресу. Условия, сроки и стоимость доставки уточняйте при оформлении заказа.
Отзывы
Чтобы одним из первых оставить свой отзыв о "Salvatore Ferragamo Burgundy Leather Mallorca Platform Ankle Boots Size 41.5" воспользуйтесь кнопкой ниже.