Miu Miu Pink Ruffled Bow Detail Sleeveless Dress S
---
Схожие предложения
-60%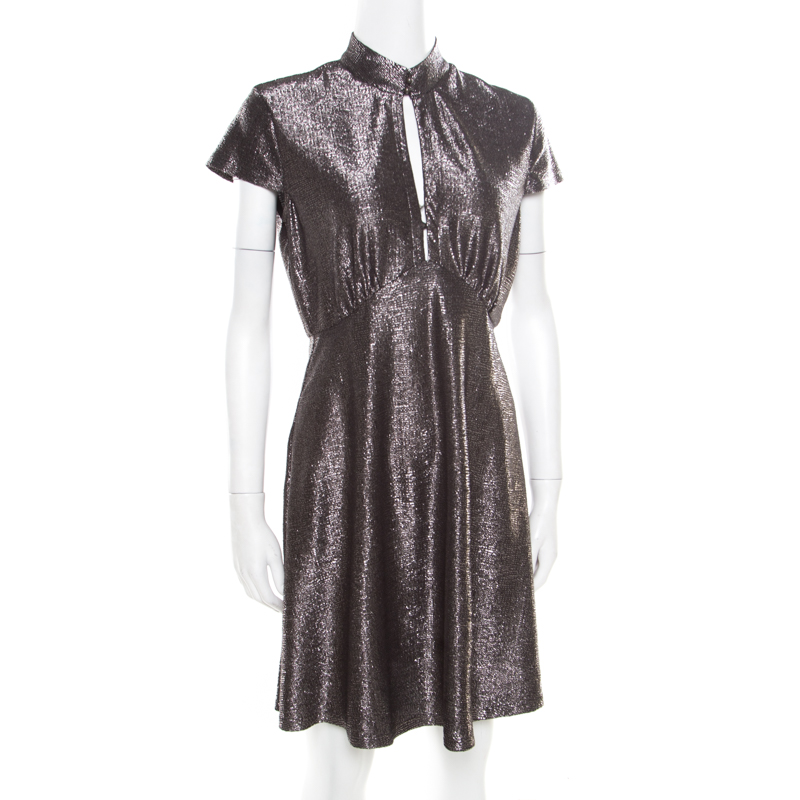 -85%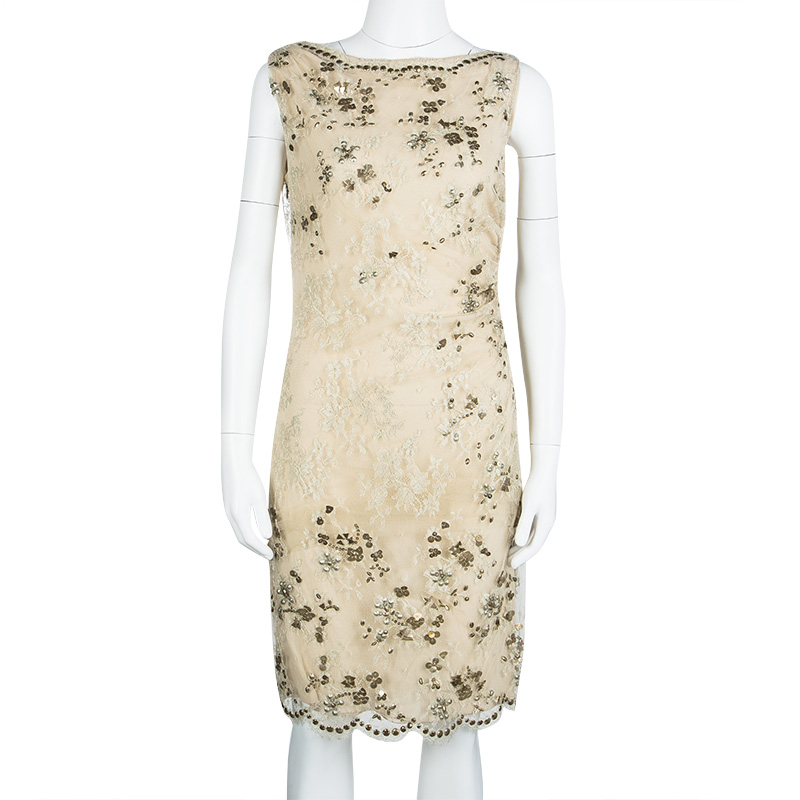 ---
Также выбирают
-75%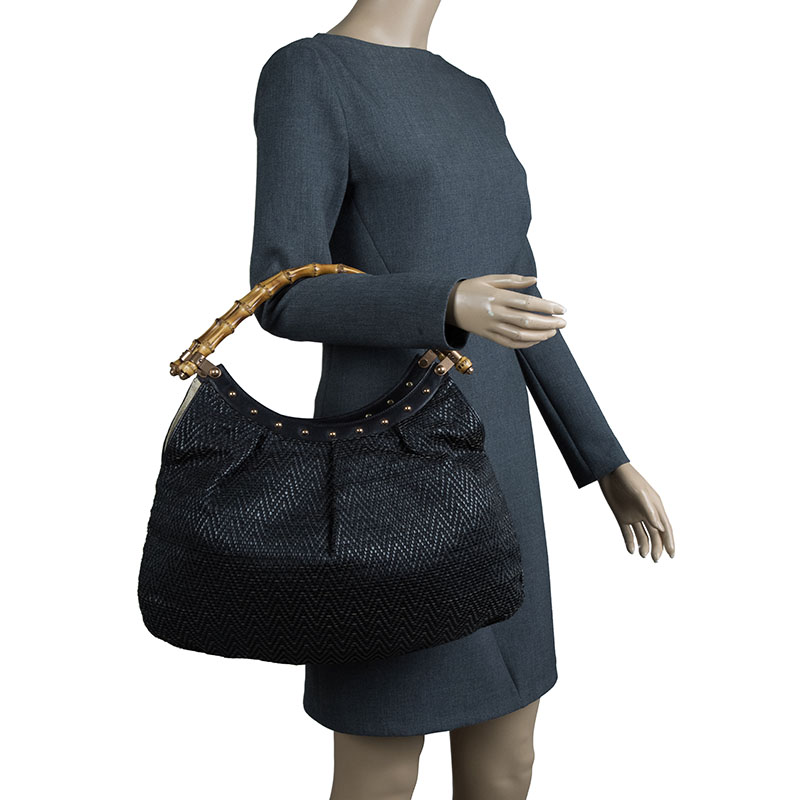 ---
Еще интернет-магазины:
---
Описание
This cutesy dress from the house of Miu Miu is the answer to all your summer woes. Designed in a bright and feminine pink hue, this sleeveless dress comes with a V neckline and falls just above the knee. The ruffle detailed hemline adds a fun touch to the dress. Keep the look simple and chic by pairing it with just pumps and a statement sling bag.
Характеристики
Доставка
Доставка осуществляется транспортными компаниями или Почтой России до пунктов выдачи, либо курьером по указанному адресу. Условия, сроки и стоимость доставки уточняйте при оформлении заказа.
Отзывы
Чтобы одним из первых оставить свой отзыв о "Miu Miu Pink Ruffled Bow Detail Sleeveless Dress S" воспользуйтесь кнопкой ниже.